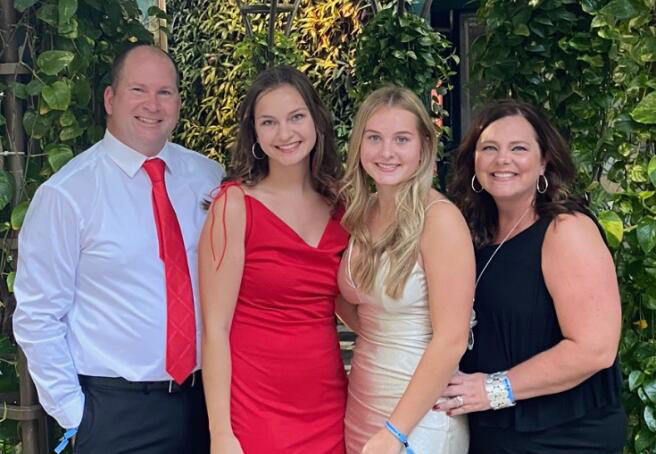 The Harbor Senior Care is family-owned and operated. That is why it is important to us that everyone is treated like family, including our residents, caregivers and administrative team members.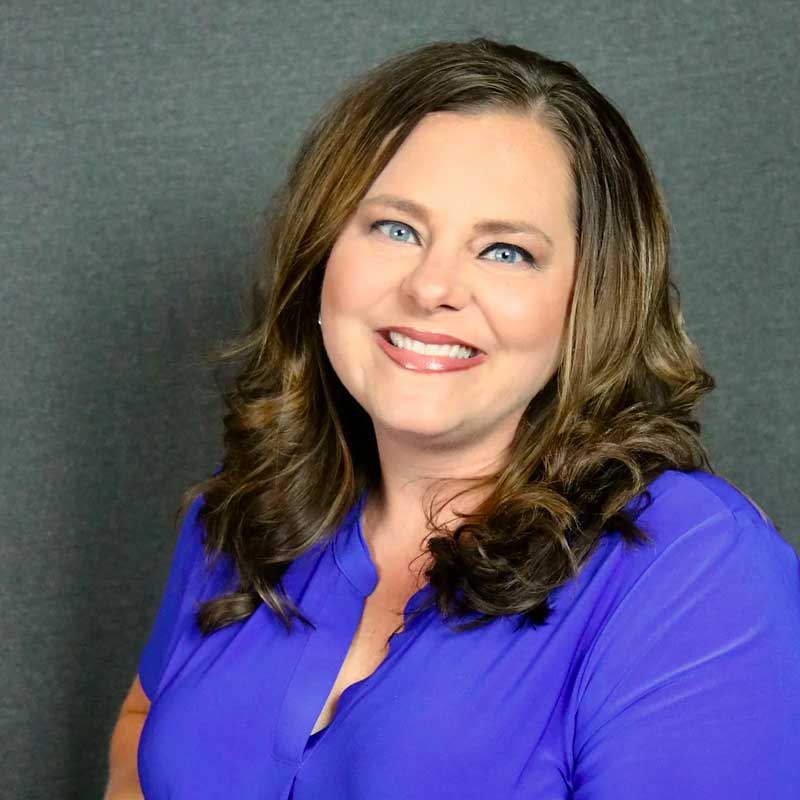 Administrator/Director of Nursing
Katie's journey with Senior Care started as a teenager when she responded to an ad in the paper that stated "Nursing Home CNAs needed. Will train." At the time she didn't even know what CNA meant, but soon discovered a love for caregiving for the elderly that has become a passion of her life. However it was deeply impacting to see them in an environment that often found them inactive, overwhelmed and lonely. This was the beginning of the journey that would eventually lead Katie to found The Harbor Senior Care.
For over 25 years Katie has diligently pursued a career of caring for others through the profession of nursing. As an RN, Katie has worked in hospital, clinical and home health settings across many different disciplines including gynecology, oncology, pediatric hospice and senior care.
While managing a home health agency during the pandemic Katie's passion for the elderly was renewed and she began to imagine a new and better way of care. "How can we continue to let this generation be alone without good care, interaction and the love they need and deserve?" And her answer is in the founding of The Harbor Senior Care. A real home, in a real neighborhood that provides safe, compassionate care in a family environment.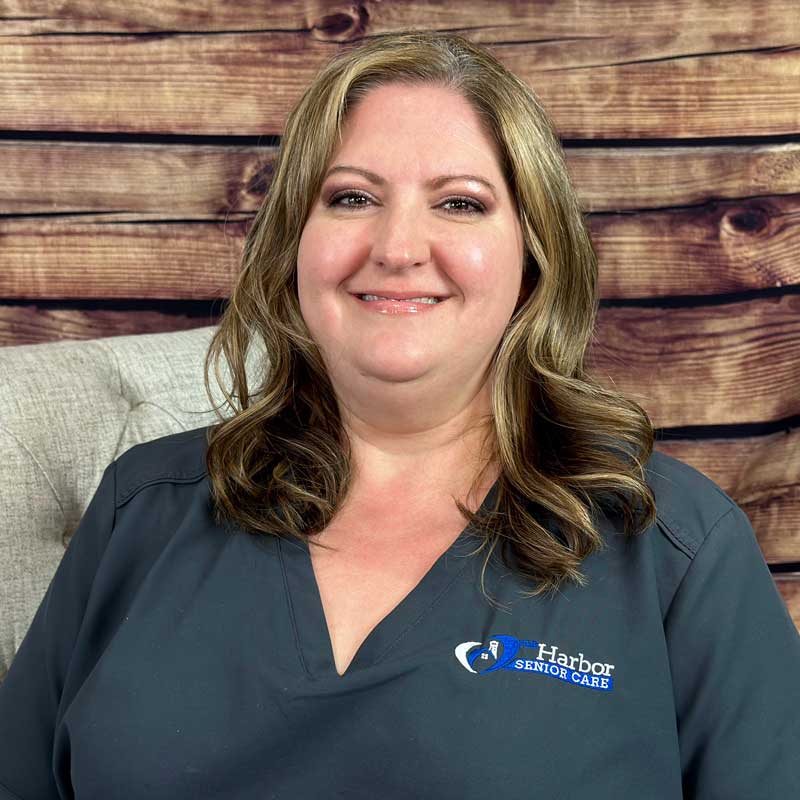 Manager
Alisha is the Manager at The Harbor Senior Care at Pinedale. She has over a decade of management experience, and has been blessed to be with the Harbor since the beginning. She loves The Harbor because she gets to be part of a community that gives the highest quality of care to people who deserve a safe environment while receiving the dignified assistance they deserve. Getting to personally know our residents and their families has given Alisha a sense of fulfillment from life. She is a single mom of 4 wonderful children. In her spare time, Alisha loves to spend time with friends and family. She loves camping, traveling, trying new restaurants, and shopping at small town boutiques.
Are you interested in becoming a Caregiver?
Higher staffing ratios in a small, family-style setting means a safer, less stressful environment for residents AND staff. Our nurses and caregivers provide individual attention, superior care, and the comfort of living in a happy home. We've got everything you're looking for!