The Harbor Senior Care Homes
Where Memories Are Built.
Our homes maintain a Nebraska Certification to provide 24/7 Memory Care to residents with Alzheimer's and Dementia. As such, we believe that the presence of others, individual attention and a loving touch has a profound effect on the personal and well-being of our residents.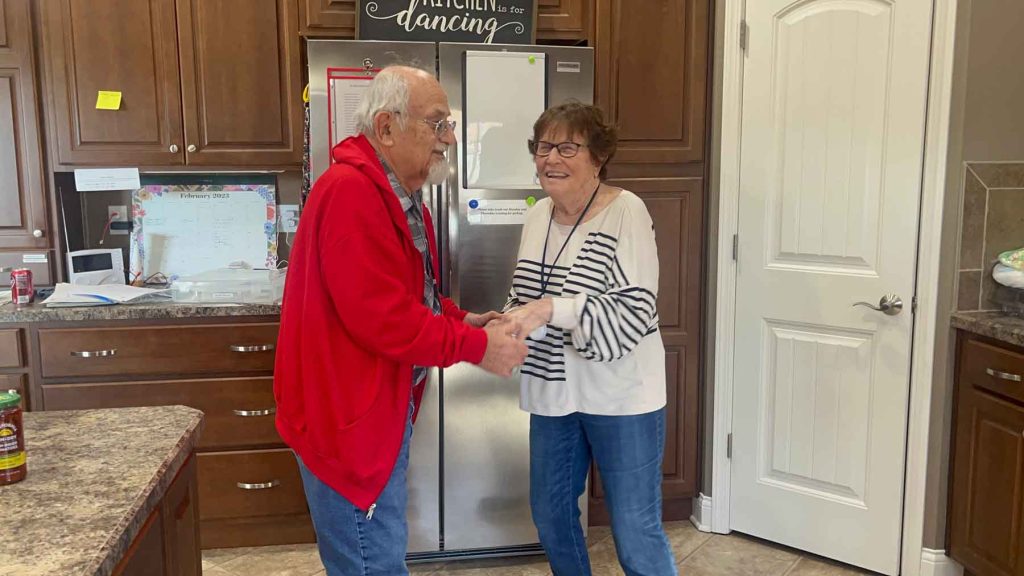 On-going renovation! Coming Soon.