Live Your Best Life, Today.
Our passion is to help seniors live "their best life today" by helping those loved ones maintain their independence, while also giving family members some assistance, rest and peace of mind. Whether permanently disabled or recovering from a short or long-term illness, our professional, dependable and intentional caregivers can help with daily tasks, companionship and personal care in the environment where they are most comfortable.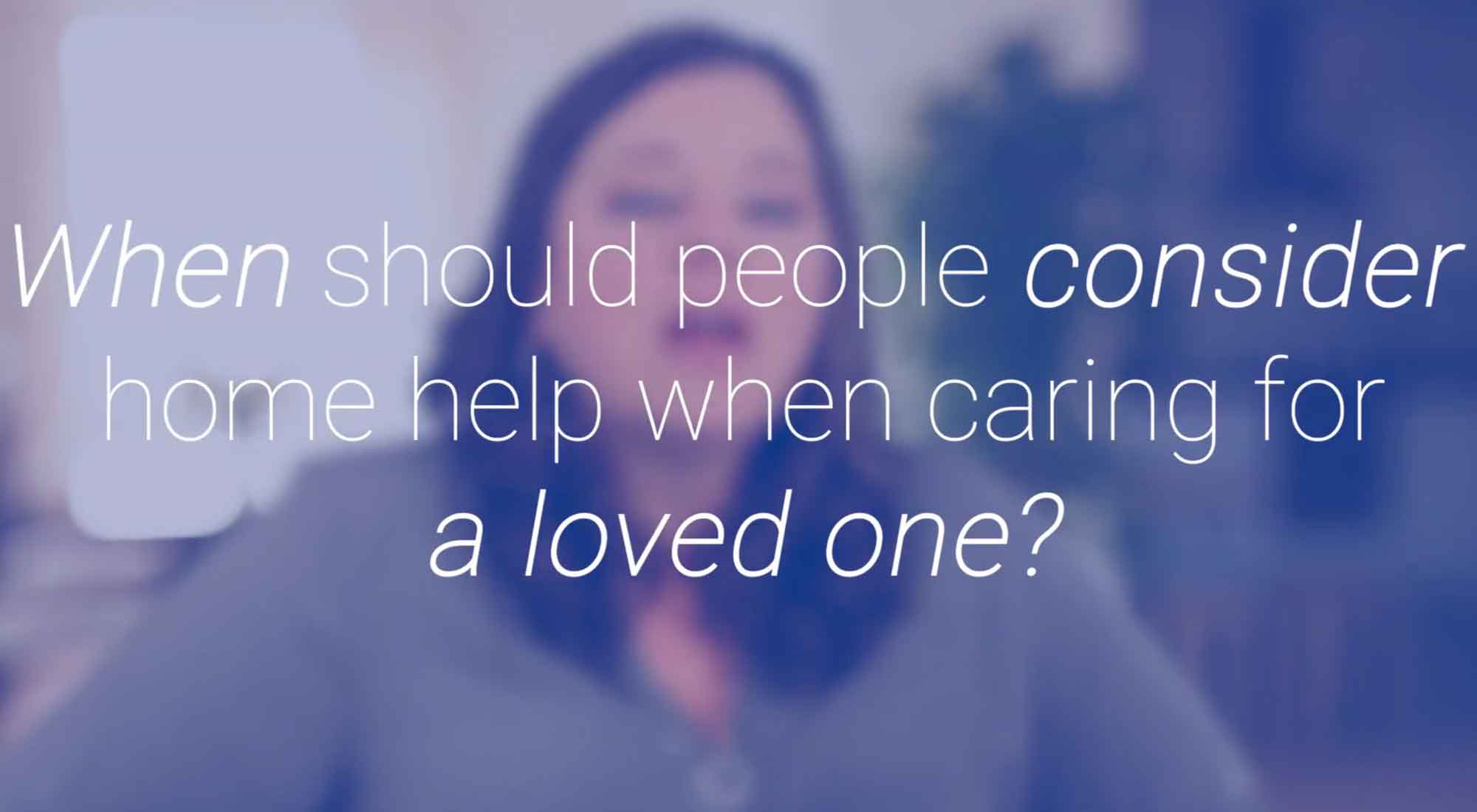 Personalized Care Begins At Home.
Our Home Care services include, but are not limited to the following. Get the care your loved ones deserve.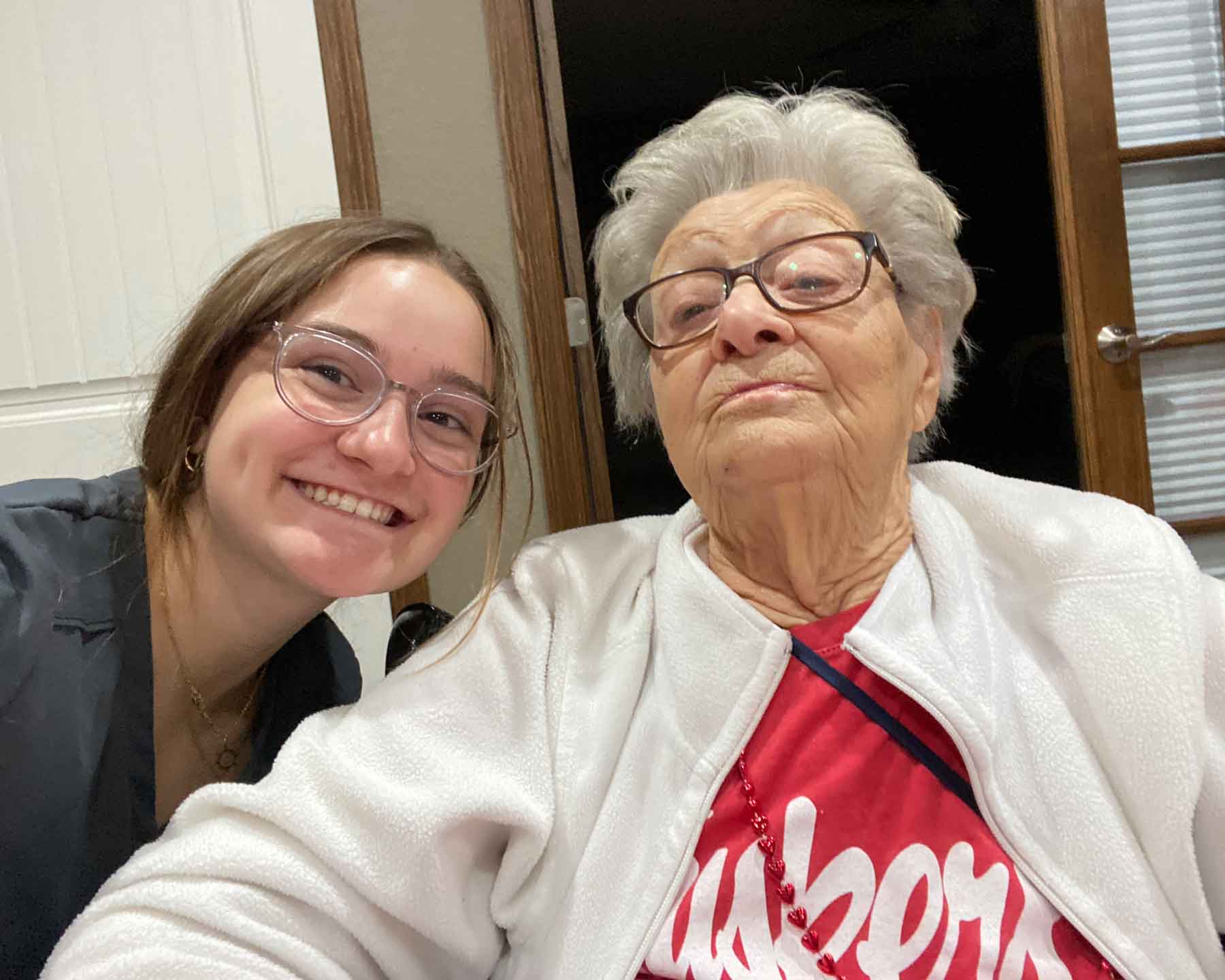 Alzheimer's and Dementia Care
Our caregivers are certified in Dementia Care and deal compassionately, intentionally and patiently with the challenges of Alzheimer's and other forms of Dementia.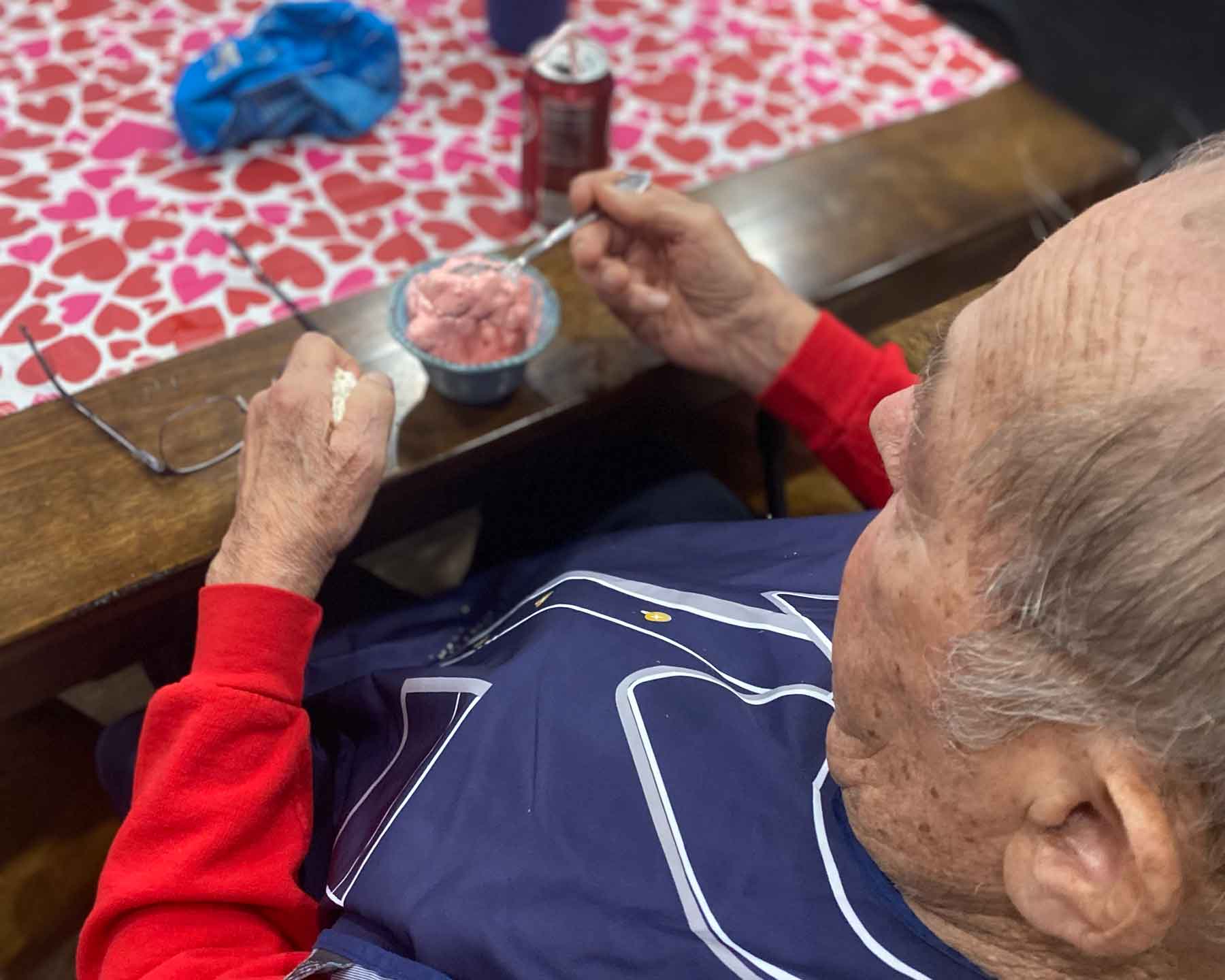 Personal Care
We offer personalized care that helps our clients enjoy their time and improve their quality of life. We can assist with household tasks, companionship, bathing, dressing, incontinence care, mobility assistance and more.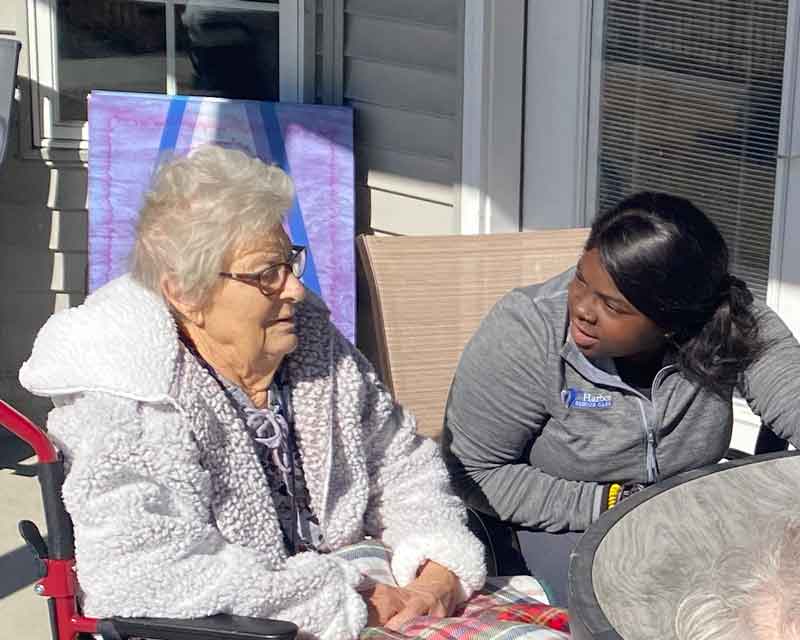 Respite Care
Caring for your spouse or parent day in and day out can take a toll on your own health and well-being. We're there to provide care weekly, monthly or whenever you need to take some time off.


We are currently taking on new clients!